Endeavor Vol. 2 : Sketchbook 2015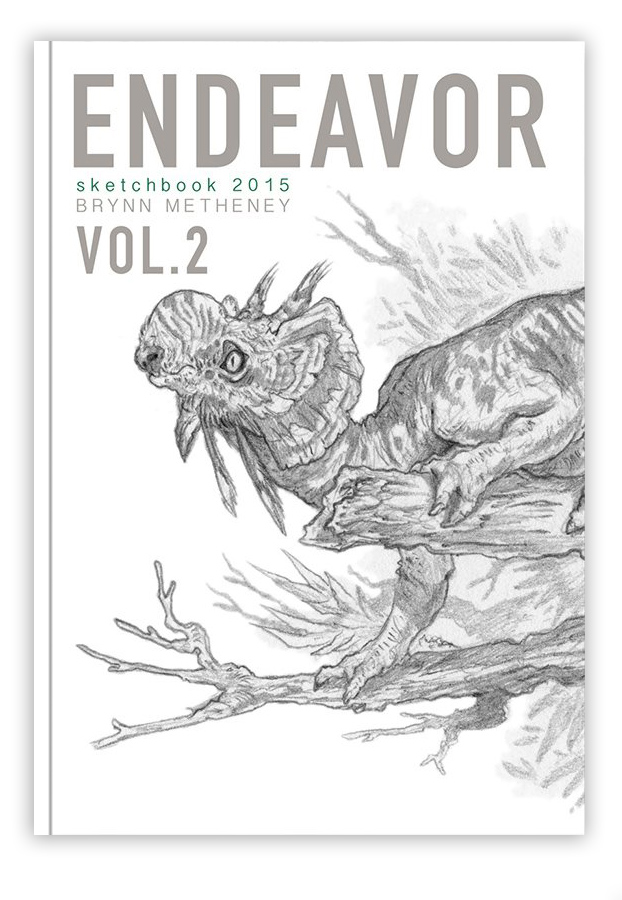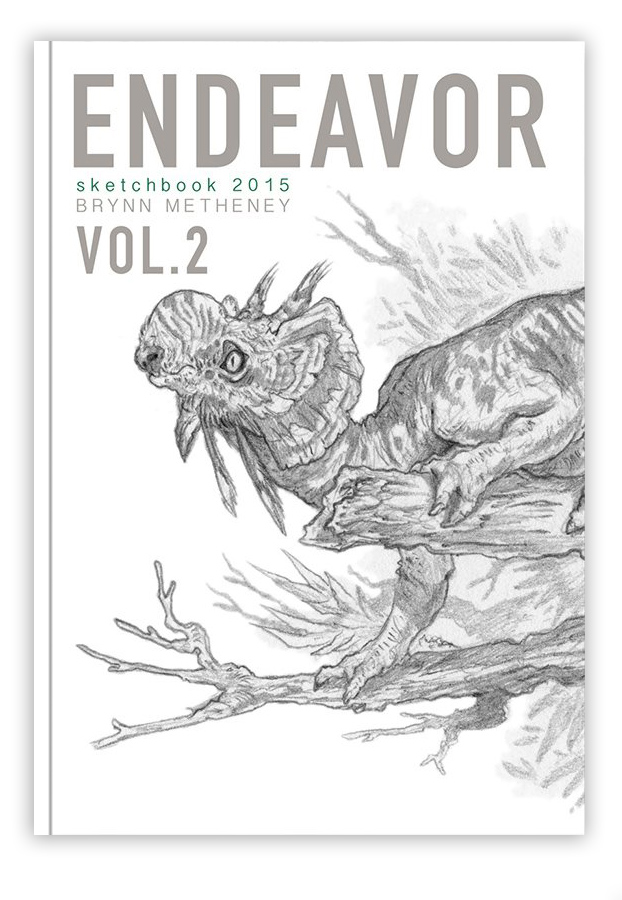 sold out
Endeavor Vol. 2 : Sketchbook 2015
Volume 2 of the Endeavor series sketchbooks!
This volume contains drawings, sketches and anatomical studies
as well as process work for clients. It covers a variety of media including
pencil, pen, marker, gouache and Photoshop.
Signed, 100 pages, full color printing, perfect bound, 6x9 inches.
Note: Endeavor Volume 1 is sold out and out of print. It can still be found at Gallery Nucleus and Stuart Ng booksellers.
Note: Sketches come outside of the book by default. If you'd like the sketch in the book instead, let me know at checkout. Thanks.